Initiating your idea & Startuping Stage
Advising on Product Market Fit (PMF), Business Plan, Incorporation, Early Traction and Fund Raising
Establishment, Growth & Expansion Stage
From Growth Hacking to Business Development and tackling all possible channels (Physical and Digital)
Maturity & Possible Exit Stage
Advising about exiting your business (M & A Function) covering all aspects from evaluation to finding an acquirer
The first thing most CEO and founders need is a plan that will give them a high but in parallel sustainable growth. Starting from their goal, such a plan should include all resources that are interconnected and impact all channels, physical and digital. Resources such as:
Financial Planning – Sources of revenues, important metrics, costs, funding needs
Sales & Marketing – A strategy on where to find customers and introductions
Partnerships & Affiliations – We will assist you to build a network of partners
Digital Marketing – A plan for excelling on all digital channels
User Acquisition – All it needs to get initial traction or smart traction for more mature companies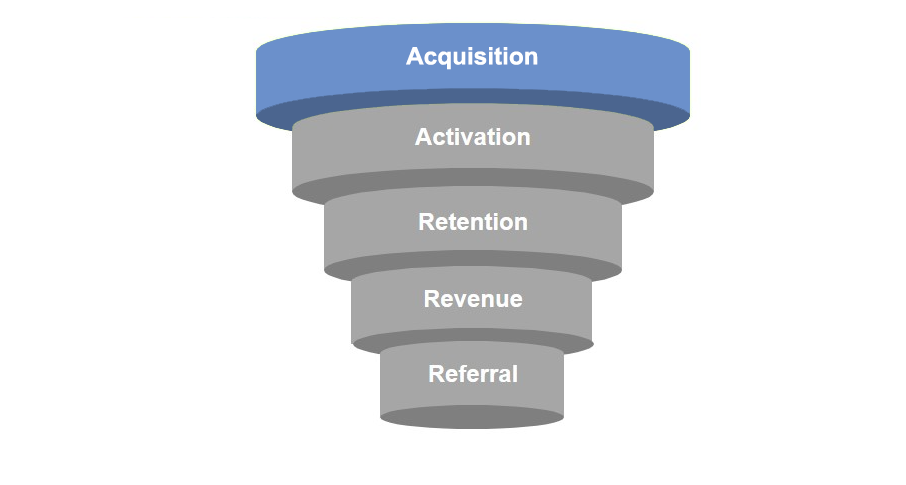 Testimonials
Nikolas Sopilis
CEO - Cofounder
VitrinaBox
We've been assisted to create a business model, an investment deck thus to define our strategy that lead us to our first pre-seed funding.
Request a Call back
Do you have questions about how Zero-to-Ten can help your company? Send us an email and we'll get in touch shortly, or phone between 8:00 and 18:00 Monday to Friday — we would be delighted to speak.
Your details are kept strictly confidential as per our Privacy Policy.